Our amazing Services
At Synergy Soft Solutions, we bring a comprehensive suite of services that embody our commitment to innovation, collaboration, and synergy.
Our expertise in Banking Digitization, Fintech, APIs management, and web3 technologies empowers us to deliver transformative solutions tailored to the needs of modern finance.
Consultation
Navigating the intricate landscape of modern finance requires informed decisions. Our seasoned team of experts offers specialized consultation services.
Collaboration for Success
At Synergy Soft Solutions, collaboration is our driving force. We partner with you to understand your unique requirements and deliver solutions that transcend expectations. 
Open Banking Platform
Embrace the future of finance with our Open Banking platform. As pioneers in Qatar's financial transformation, we empower banks to elevate their offerings. 
Elevate Your FinTech Journey
Whether you're a bank striving for innovation, a FinTech startup aiming for disruption, or a government body envisioning a digital financial ecosystem, Synergy Soft Solutions is your partner in transformation.
API Management
Enhance customer experiences and streamline processes with our API Management services. Our suite of APIs covers diverse and Personal Finance.
Unlocking the Puzzle of Financial Success: Meet Synergy Soft Solutions
At its core, Synergy Soft Solutions is a tight-knit team of financial wizards, tech-savvy innovators, and collaboration enthusiasts. Together, we're on a mission to shake things up in finance. By merging cutting-edge tech with financial understanding, we're not just changing the game but rewriting the rulebook.
Innovative Solutions
Collaborative Approach
User-Centric Design
Community Building
Read More
Our News
Check Out Our Latest News
Testimonials
Our Customer Valuable Feedback
When I felt lost in the maze of investment options, Synergy Soft Solutions came to the rescue. Their innovation and personalized approach have been a game-changer for my portfolio. I can't recommend them enough!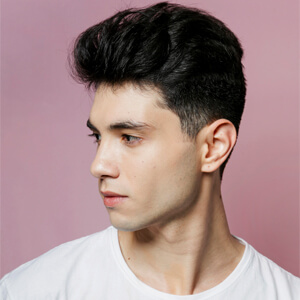 John Smith
Finance can be a murky world, but Synergy Soft Solutions is a breath of fresh air. Their commitment to transparency has given me peace of mind, knowing my money is in good hands.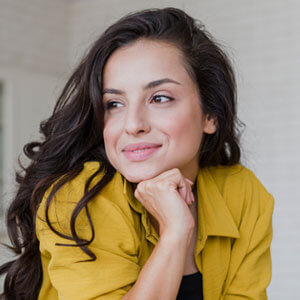 Samantha K
I've dealt with financial advisors before, but the team at Synergy Soft Solutions is on another level. Their expertise and collaborative approach have opened doors for me that I didn't even know existed.
John Smith
If you're looking for a finance company that's ahead of the curve, you've found it. Synergy Soft Solutions uses state-of-the-art technology to keep you ahead in the game. I'm genuinely impressed!
Henry L
What sets Synergy Soft Solutions apart is their ability to understand your unique needs and provide custom solutions. I feel like I have a financial partner, not just an advisor.
Emily S
The synergy between innovation and collaboration here is truly remarkable. They don't just offer services; they offer solutions. I've never felt more secure about my financial future.
Sophia M